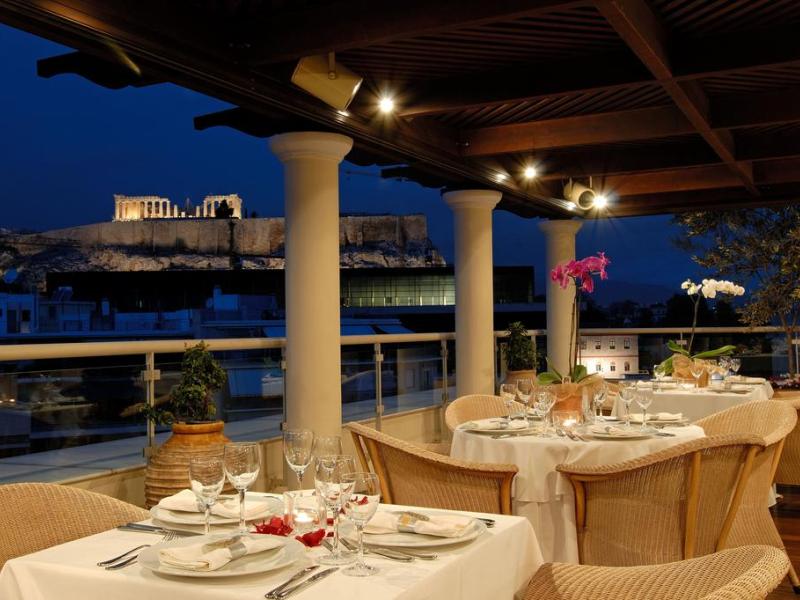 Hotel in the center of Athens for sale
Hotel next to the Acropolis, 38 rooms
Hotel ATH-RAC1009
Unique location at the foot of the Acropolis hill and next to the new Acropolis Museum, the Hotel features tastefully decorated rooms, a restaurant and bar in the roof garden and free wired internet in all areas. The picturesque Plaka district is just under 1.6 km away.
The hotel was built in an elegant neoclassical style, completely renovated in 2004, and offers the cozy atmosphere of a luxury boutique hotel.
The hotel has 38 rooms, 4 rooms on the 4th floor have a view of the Acropolis.
The hotel has a patio area where breakfast is served.
Conference hall for 30 people.
The highlight of the hotel is the Roof Garden Restaurant with stunning views of the Acropolis.