Unique geographical position, well-developed infrastructure, rich cultural heritage, beyond beautiful nature and excellent gastronomy are the factors that make Greece one of the best locations for conferences and all kinds of business events.
Greece's geographical position is unique. The country is at the crossroads of East and West, linking Europe, Asia and Africa and is a very convenient place for conferences, congresses, presentations, seminars, exhibitions, corporate shares and incentive trips.
Is related not only to geography Athens and many Greek cities have well-developed infrastructure, and can take a lot of visitors, offering a modern exhibition complex, convention centers, comfortable accommodation, historic sites. The rich cultural and historical heritage of Greece, the purest Mediterranean Sea, wonderful beaches, wine and food, allow you to create a unique atmosphere for business meeting, make your trip not only productive but also enjoyable.
After years of work in the field of MICE-tourism, we have gained experience in a variety of stocks. This allows us to offer various programs according to your wishes and requirements. Our company offers comprehensive services for business travel in Greece. We will help you to choose the most appropriate measure, to organize action, to help plan your trip, to book a hotel, to organize a meeting and accommodation, we form a business, sightseeing, entertainments.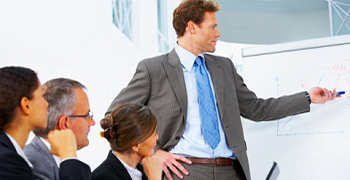 Meetings in Greece, business seminars, presentations and more. Athens, as well as coastal cities offer excellent facilities for business trip of this kind. The programs of business travel can be included and recreational activities.
Incentives in Greece can be with different topics: cognitive, sports, natural, agro-tours, gourmet, tours to the historic style and much more.
Teambuilding is an important component in the life of the collective. And if you chose to unite the team in Greece, you will not be disappointed. Thematic activities within the framework of such a journey not only entertain the staff, but will turn it into a real team, capable to solving problems of any complexity.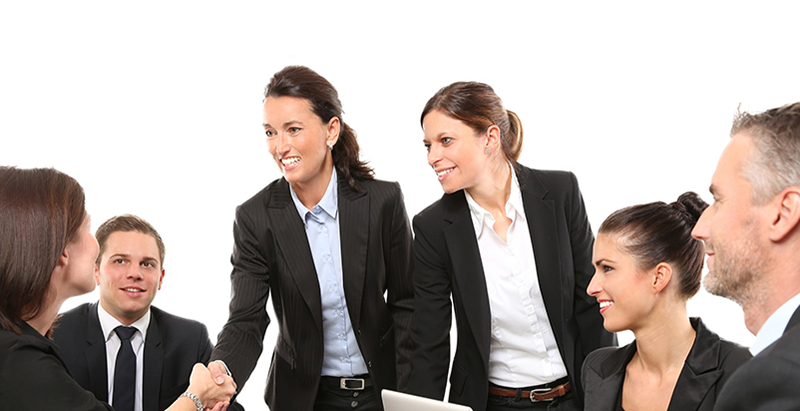 Conferences & Exhibitions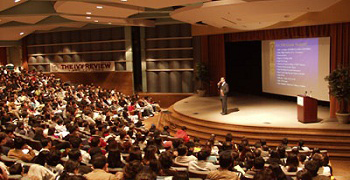 The modern conference centers, developed infrastructure and a full program of conferences, congresses, exhibitions and trade fairs annually attract a large number of participants. Our company offers a full service travel to international exhibitions, fairs, congresses and conferences held in Athens, Thessaloniki and other cities in Greece.
Traditionally held in Greece, many international cultural events, tourism, business and sports. Unique concerts, summits, sports. We offer a service to the organization of tours to visit various international events, providing a full range of services, including the purchase of tickets for events.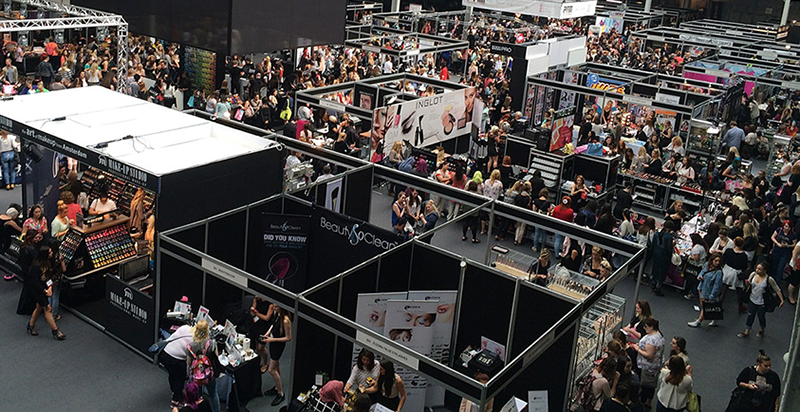 For more information on mice and corporate travel services, please contact us: