You are used to relax like a king or a queen? Our VIP-tourism department is for you. Exclusive accommodation, luxury transfers, individual tours, charter of yachts & helicopters and personalized attention of an experienced team awaits you.
For 20 years we met in Greece artists, athletes, politicians and just our favorite tourists. Holidays for very important people are not only meeting at the airport in an armored limousine, private tours, escort and help of our company. It is also embodiment in the life all your dreams. If you would like to rest in Athens we will book for you the room overlooking the ancient Acropolis in the best city's hotel. If you would like to visit museums and exhibitions we will book for you tickets. If you would like to go to shopping we will provide for you personal transfer.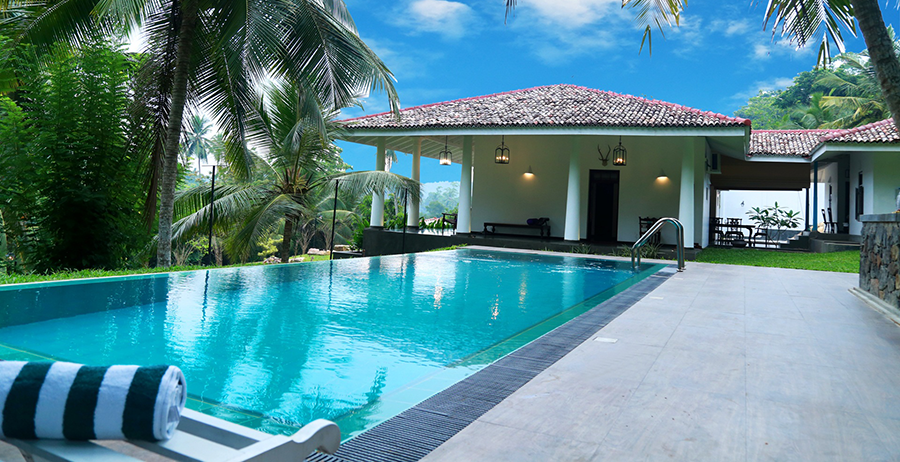 Want a vacation to gain strength and improve your health? We offers luxury spa hotels with thermal springs and unique procedures by which the Greek kings, and even philosophers maintain youth and beauty. Do you like privacy? In your choice the exclusive villas on the coast, the wilderness, where your peace nobody will bother. Not for nothing that is this kind of holiday in Greece choose a celebrity: Tom Cruise, Julio Iglessias, Prince Albert.
Private Cruises In The Aegean
Are you dreaming to take a cruise on the Aegean and Ionian Seas? We will organize for you a yacht or a boat of any size with a skipper. You will see unique sea sunsets, swim in the small wild coves or make sunbathe on one of 1500 of the uninhabited islands and in the evening dine with own catch.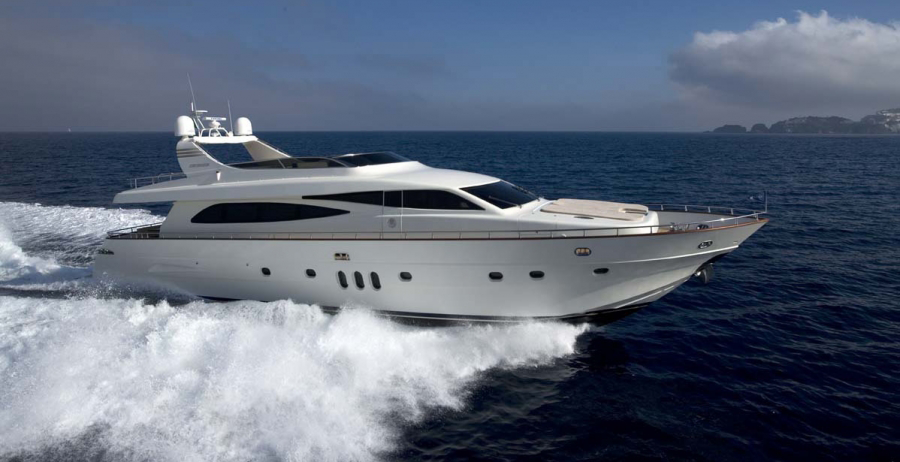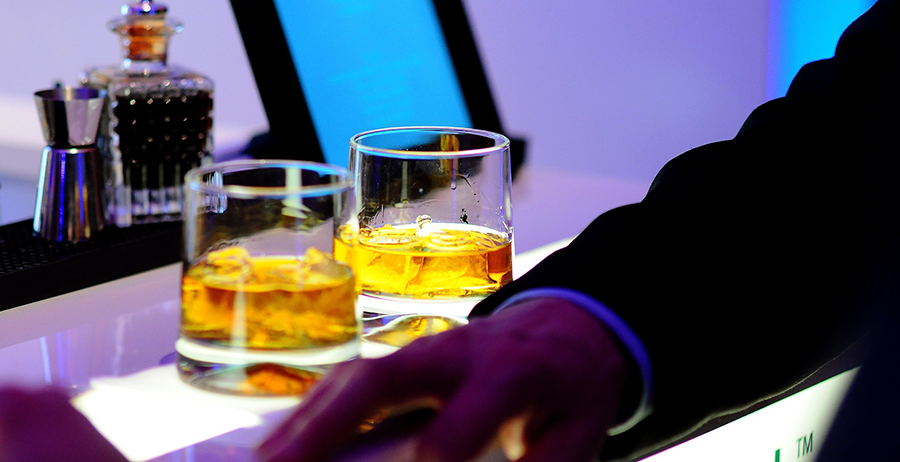 You not imagine holidays without nightlife? We will settle you in the most cheerful Greek islands, in the best apartments, where you can arrange private parties, or in a small private hotel with a restaurant on the ground floor. You will spend a night in the famous nightclubs of the island, and a day with cooled ice frappe on the beach, where tanning millionaires and show business stars.
Prefer an extreme vacation? This means that you will enjoy the tour in a helicopter, rafting or night fishing.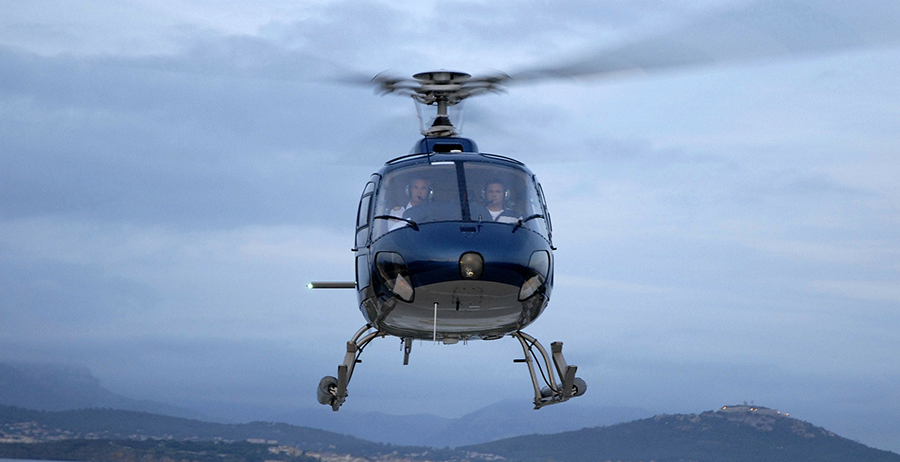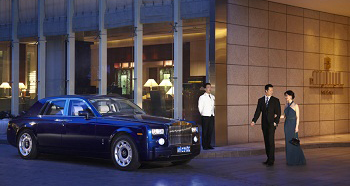 And if you want to organize in this hospitable country, their wedding, birthday, Golden Wedding or Anniversary of the company, we will make this event unforgettable. And no matter what place on the map of Greece you choose. For us nothing is impossible!
Registration in the VIP-hall of the airport
Booking of private jet, helicopter or limousine
Private transfer by car executive class
Individual tours
Services of guides, translators and maintainers
Booking rooms in hotels, apartments and private sector
Booking tickets to theatres, museums, concerts, sporting, and events
Reserve a table at restaurants, taverns, bouzouki, rent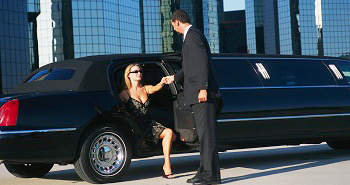 For more information on our exclusive VIP services, please contact us: